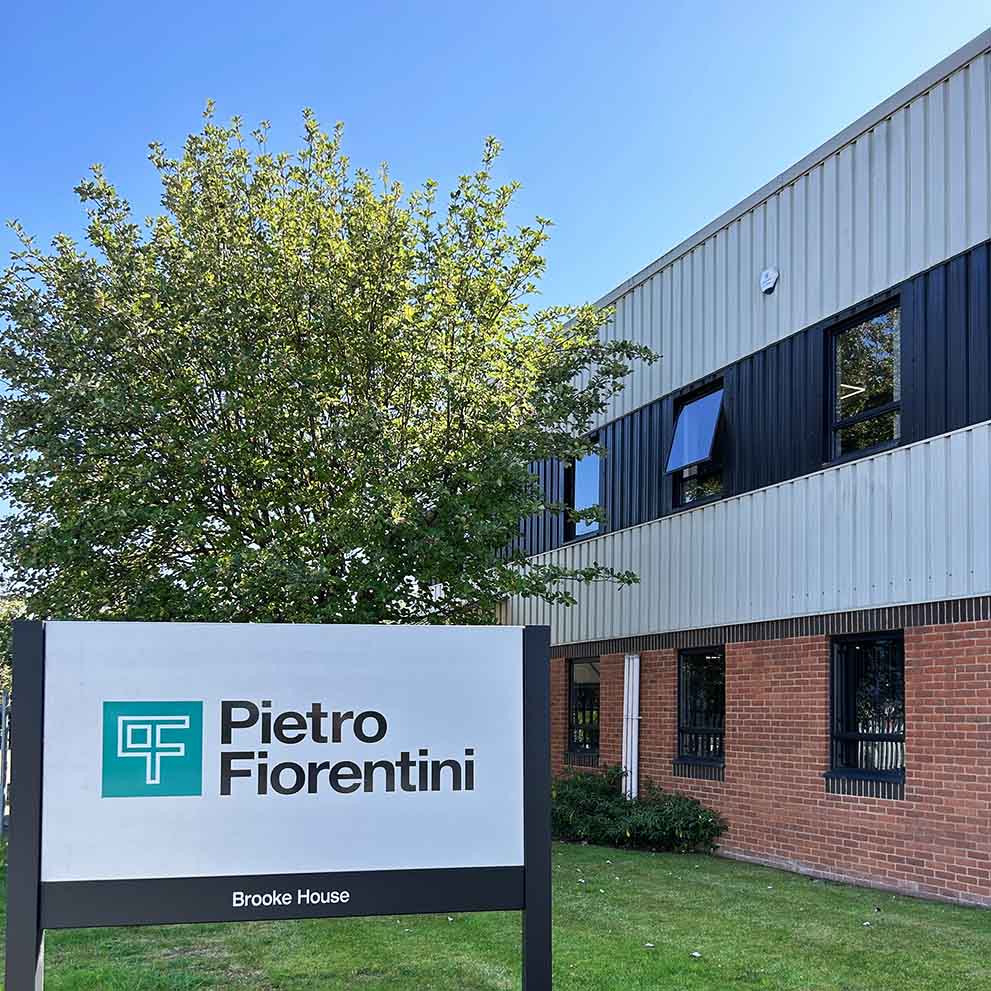 Welcome to Fiorentini UK Ltd
Fiorentini UK Ltd is the sales and distribution office for Pietro Fiorentini SpA, supplying components, systems and solutions for Natural Gas, Hydrogen and Biogas. These products and solutions include pressure reduction, gas conditioning and metering, ensuring that gas can be controlled and measured safely by utilities and distributors. We take pride in our innovation and customer satisfaction. Located in Warwick, we are centrally placed to distribute products throughout the UK and Ireland.
Our memberships
Over the years, Pietro Fiorentini UK has consolidated memberships within the most important associations in the natural gas area, covering the entire gas distribution, trasmission, and metering value chain. We continue to strive to contribute synergistically to the technological and regulatory advancement of the gas industry.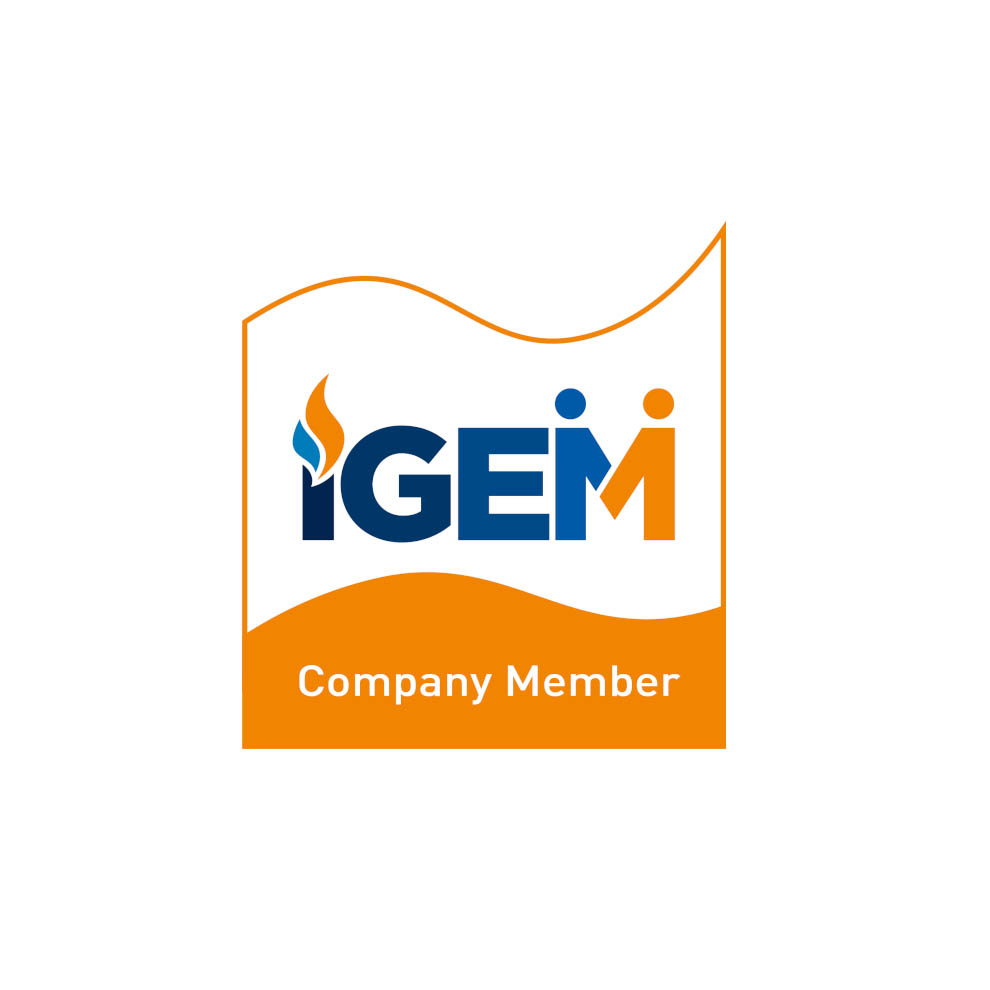 IGEM
IGEM is the professional engineering institution for gas, which supports individuals and organisations connected with the industry to achieve and maintain the highest standards of professional competence. IGEM's technical gas standards are trusted by gas professionals and highly regarded by organisations such as Ofgem, the Health and Safety Executive (HSE) and Gas Safe Register.
Go to website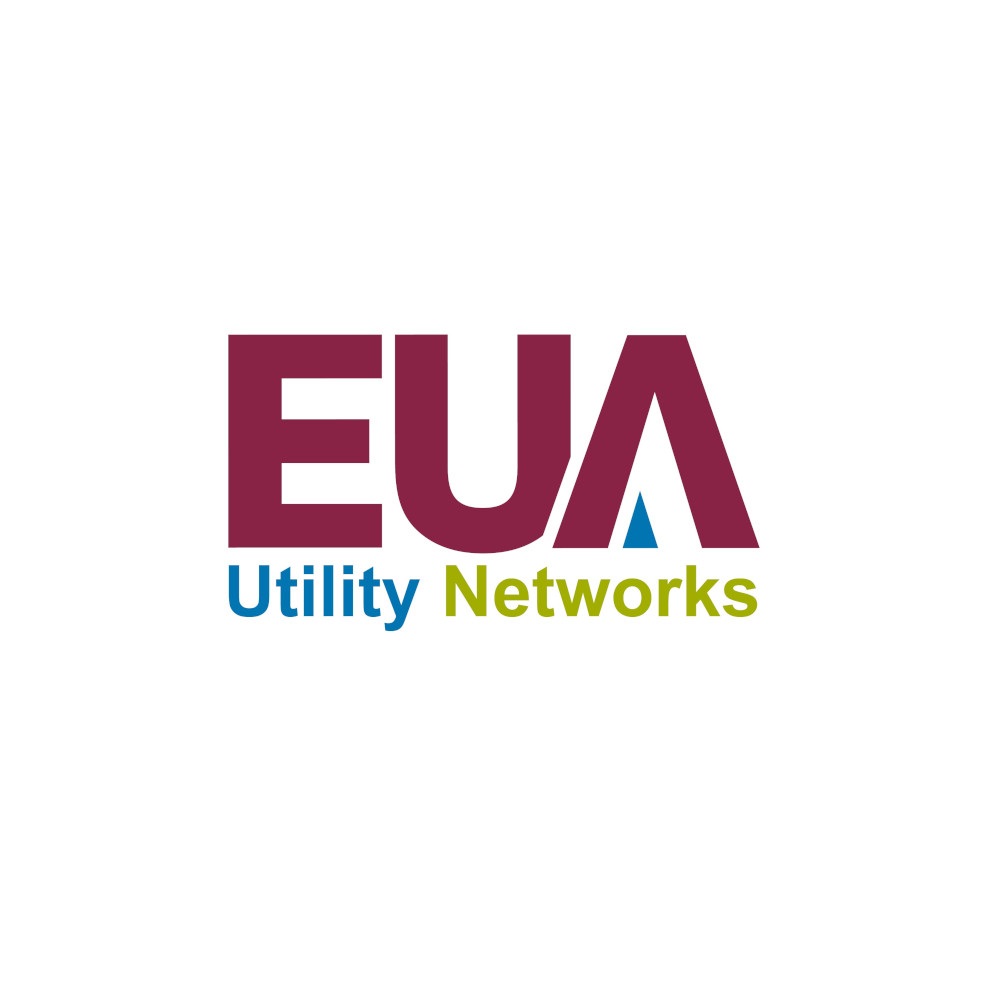 UN - EUA
EUA Utility Networks (UN) represents member companies operating across the gas distribution and transmission value chain, meter manufacturers and metering services companies, data and smart systems providers, professional service organisations as well as consultancy group services. The association supports its members through influencing and shaping industry developments, building connections and delivering exclusive industry intelligence.
Go to website
Our progress towards the best results
Fiorentini UK Ltd bear a number of certifications by prestigious third parties and notified bodies supporting its daily activities.
All activities of the company are covered:
Production and Manufacturing
Quality Assurance
Health & Safety
Environment
For all the people who count on us, Fiorentini UK Ltd leads the way in the implementation of latest regulations in all directions: Quality control, safety at work, environmental management and finally products and production facilities. Not just rules, but paths to follow in our endless progress towards the best results.
Our certifications: