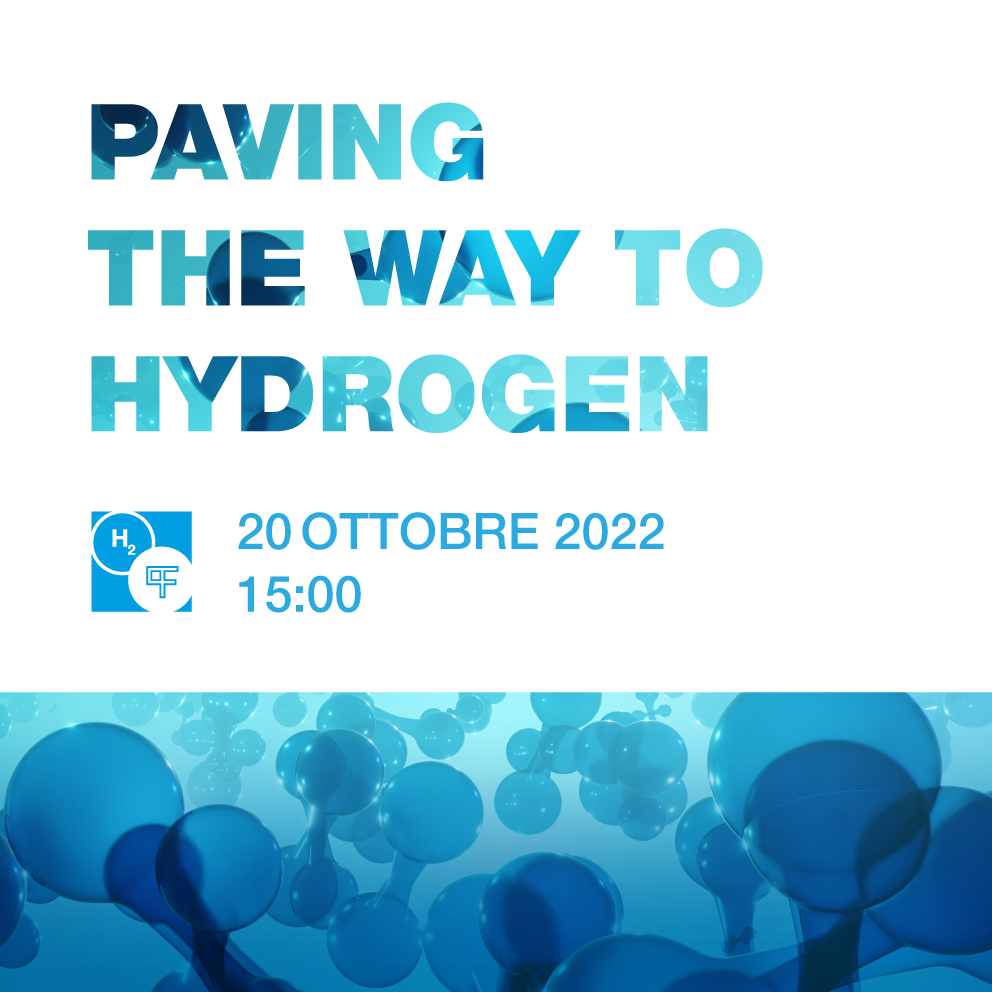 20 October 2022: Pietro Fiorentini inaugurates a new laboratory for hydrogen experimentation
28 September 2022 - Corporate
For several years now, the Pietro Fiorentini Group has been committed to taking a leading role in the hydrogen sector by developing innovative solutions to make the most of this energy vector. The aim is to overcome the current limits by optimising production technologies and enabling the traditional network to receive increasing percentages of this green molecule.
To this end, the Pietro Fiorentini Group is pleased to announce the inauguration of a new laboratory for hydrogen experimentation, located within its headquarters in Arcugnano (Vicenza).
The laboratory will be a place where research and industrial development will meet to accelerate technological innovation, with the aspiration of becoming a hub of excellence for Italy and an educational centre for the entire community.
Pietro Fiorentini is therefore pleased to invite all who wish to participate in the virtual inauguration event of the laboratory on Thursday 20th of October 2022 at 3 PM. The event, that will be held in Italian language, will also be an opportunity to explore some of the most challenging issues for the energy world of tomorrow: from hydrogen generation to the evolution of today's infrastructures, and its future applications.
To enrich the conversation with further insights and points of view, some of the national leading hydrogen experts will be present:
Maurizio Melis, radio presenter and science and technology communicator who hosts the daily programme "Smart City, Voices and Places of Innovation" on Radio 24 – Il sole 24 Ore, will be the moderator of the event.
Participation is free: we invite all those who wish to register at this link.