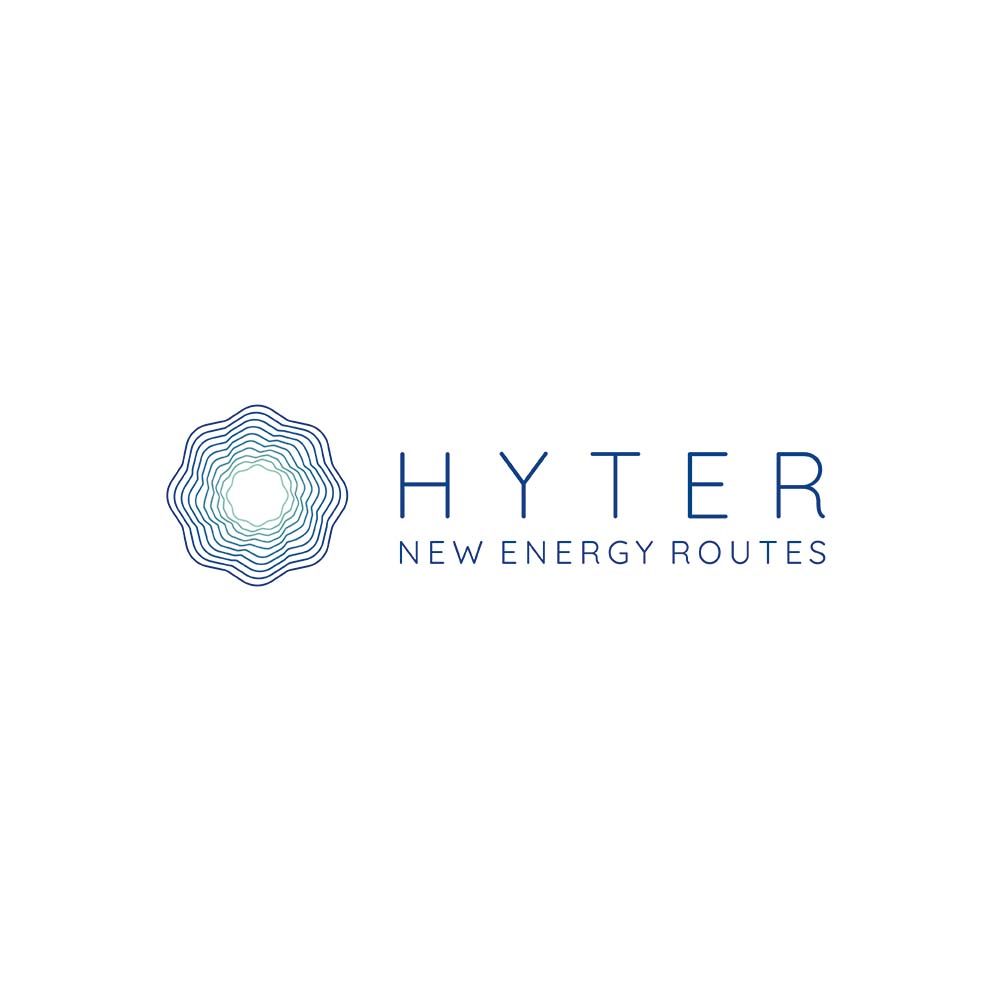 Hyter: new energy routes
20 December 2021 - Corporate
As announced a few months ago, Pietro Fiorentini has entered the share capital of SPI Consulting, a Desenzano del Garda (Brescia)-based startup operating in the renewable energy sector. SPI Consulting offers solutions for the generation of green hydrogen through the chemical process of electrolysis, applying a technology that differs from the one commonly used: the innovative AEMWE, based on anion exchange membranes.
Following the acquisition, a process of redefining the company's corporate identity was initiated: from the union of the English word hydrogen and the Latin iter (journey), here is Hyter, the startup that promotes new paths towards the use of hydrogen.
As confirmed by the large investments made by Northern European countries, hydrogen is now considered one of the main allies for sustainable energy production. Thanks to the technical reliability and engineering skills of Pietro Fiorentini and the synergy with MicroPyros BioEnerTec, Hyter aims to become the international reference point for the production of green hydrogen, offering a range of solutions applicable to power to gas, industrial and residential power supply and mobility, heavy and civil.
Visit Hyter's website and social pages on LinkedIn and Facebook to stay updated on this important new venture.