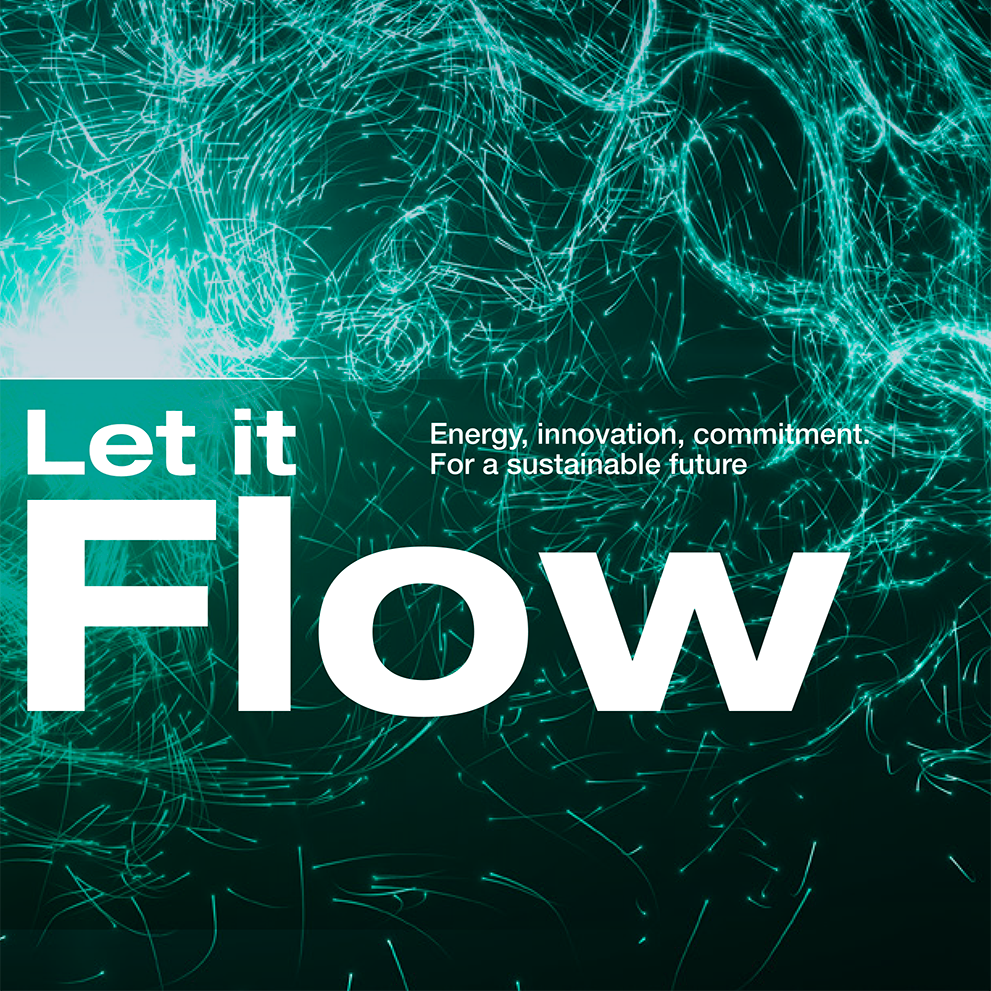 Let It Flow: Pietro Fiorentini Sustainability Report 2022 is online
29 June 2023 - ESG
Environmental sustainability, social development and transparent management are the three pillars of Pietro Fiorentini Group, which is once again pleased to announce the publication of its Sustainability Report 2022.
The Group is investing more and more in the future with innovation projects concerning energy efficiency, sustainable resource management and reduction of negative production externalities, but also with the attention to people, the company's true strength, which has always distinguished it.
A large part of the document is dedicated to energy transition and decarbonisation, decentralisation and digitalisation projects. As demonstrated also by recent M&A operations, the Group aspires to become one of the main players, exploiting the opportunities offered by incentive programmes such as PNRR and REPowerEU, following four main directives: natural gas, biomethane, hydrogen and power to gas.
Let It Flow is the title of the 2022 report, available at this link, which represents another step towards the fulfilment of the company's purpose: to offer "Technologies and solutions for a digital and sustainable world".