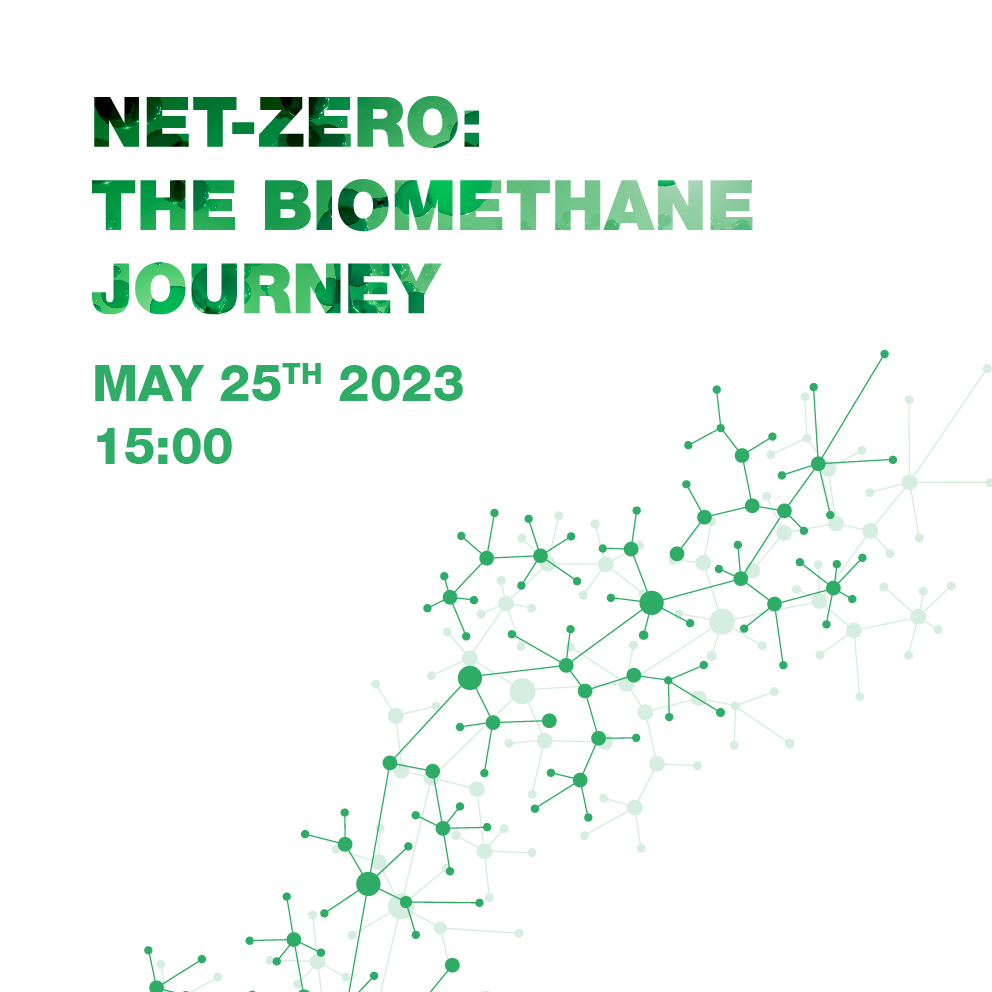 Net-Zero: the biomethane journey. On 25th of May 2023 Pietro Fiorentini's virtual event dedicated to the European biomethane industry
20 April 2023 - Corporate
Biomethane plays a considerable role in the European programs of energy diversification, containment of climate-changing emissions and circular economy. Unlike other renewable sources, it requires limited investment in infrastructure and, regarding emissions, it is considered to be neutral, as it is produced through the digestion of biomass from by-products, industrial processing waste and other organic material.
For several years now, Pietro Fiorentini has been committed to taking a leading role in this industry, thanks to the development of integrated solutions for biogas upgrading and biomethane injection in the network.
Pietro Fiorentini is therefore pleased to announce the launch of the virtual event Net-Zero: the biomethane journey – Paving the way to a greener future, that will be held on Clevercast platform on Thursday 25th of May 2023 at 3 p.m.
The purpose of the event is to address the biomethane situation at a European level, involving experts and stakeholders from the energy sector to share their visions on biomethane generation, its different applications and the current and future challenges to reach the full potential of this essential green energy source.
The event will feature among the speakers some of the leading international experts from energy companies, associations and institutions involved in the biomethane field:
Maurizio Melis, radio presenter, science and technology communicator and host of the daily programme "Smart City, Voices and Places of Innovation" on Radio 24 – Il Sole 24 Ore, will be the moderator of the event.
The event live streaming will be available in English, Italian and French.
Participation is free: we invite all those who wish to register at this link.