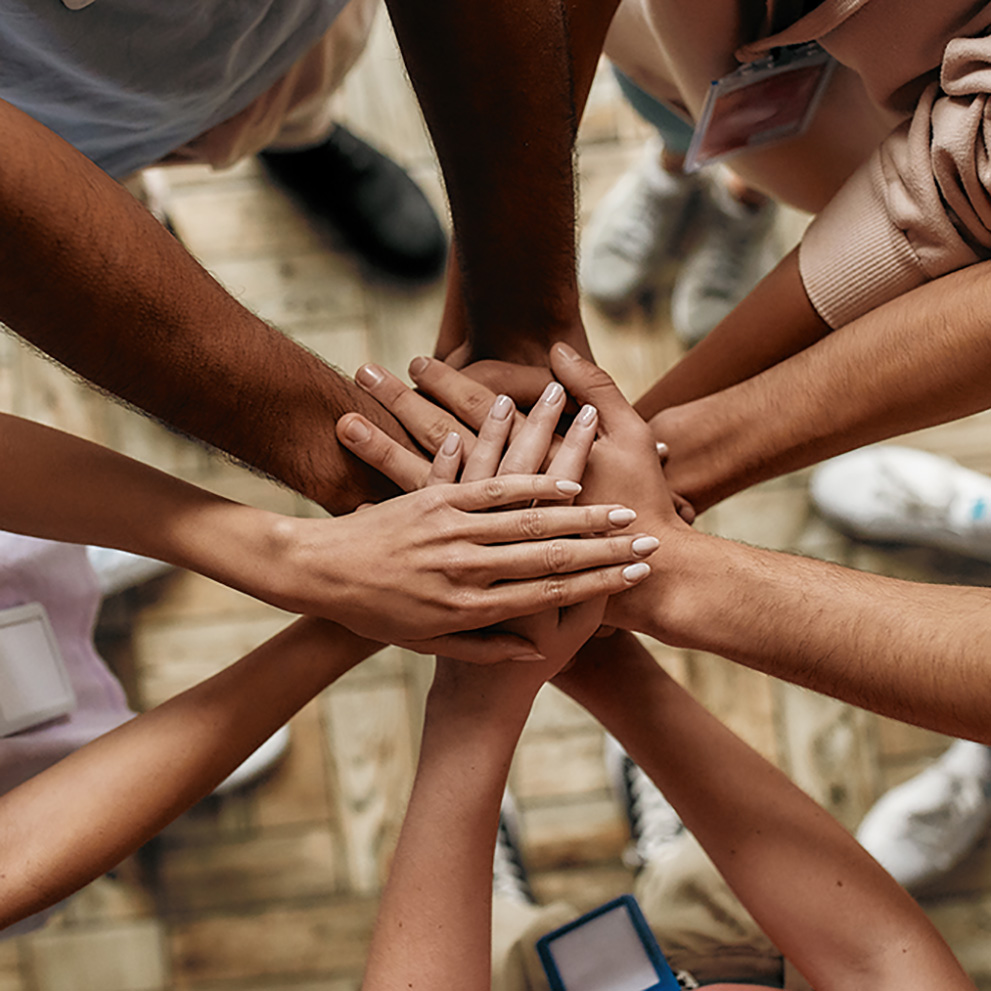 SA 8000: Pietro Fiorentini S.p.A. obtains the certification
25 July 2023 - ESG
Since July 2023, a new important certification has been added to those already obtained by Pietro Fiorentini: SA 8000:2014. Recognized internationally, this standard responds to the needs of organisations that want not only to stand out for their commitment to social issues, but also to guarantee and increase
the well-being of their workers, including those employed throughout the supply chain.
To this end, there are nine essential requirements set by the standard: child labour, forced or compulsory labour, health and safety, freedom of association and the right to collective bargaining, discrimination, disciplinary practices, working time, remuneration and management system.
The actions undertaken by the company focused on several aspects, in particular:
• defining the objectives to be achieved in terms of reduction of overtime hours
• training employee on the contents of SA 8000
• updating the Integrated Policy including the principles of SA 8000
• setting up the Social Performance Team, the main promoter of system's implementation, and the Committee for health and safety in the workplace
• involving suppliers on SA 8000 topics
• setting up a system for managing the warning received.
Explains Stefania Mongelli, supervisor of the SA 8000 management system: "The recognition obtained is a further demonstration of Pietro Fiorentini's commitment dedicated to social responsibility and, in particular, to the well-being of workers, confirming the objectives defined in the 2022 Sustainability Report. We achieved this result thanks to the commitment and proactivity of a team created ad hoc with colleagues from different functions. The certification represents a starting point: work will continue in the direction of continuous improvement of our social responsibility management system."
To consult the complete list of Pietro Fiorentini's certifications: https:\/\/fiorentiniuk.com//fiorentiniuk.com//www.fiorentini.com/en/company/certifications/